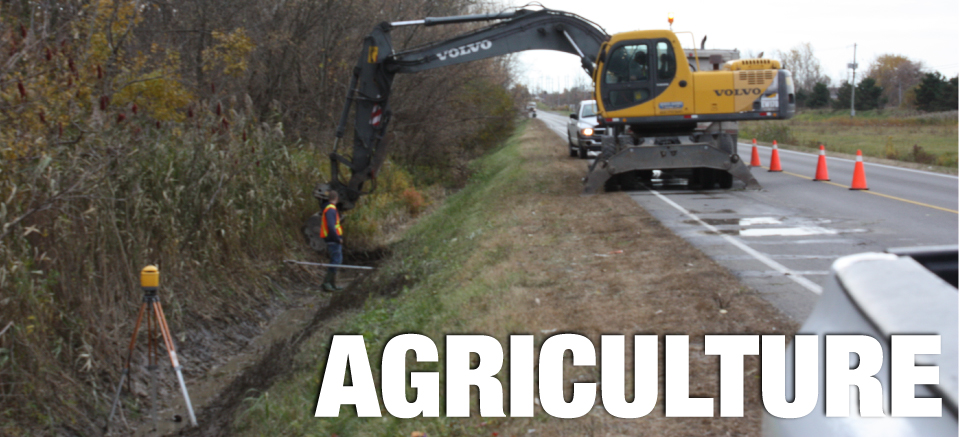 ---
•Site Excavation
•Site Preparation
•Grading
•Culvert Installation
•Erosion Control
•Berm Creation
•Flood Control
•Water Diversion
•Bushing And Land Clearing
•Road Grading
•Bin Rentals
•Septic Inspections
•Ditching
•Ponds
•Barn And Concrete Footing
---

---
A cistern is a waterproof receptacle for holding potable water. Cisterns are distinguished from wells by their waterproof linings. Modern cisterns range in capacity from a few litres to thousands of cubic metres, effectively forming covered reservoirs. We provide and install many sizes of cisterns depending on your needs.
---

---
•Site Development
•New Home Construction
•Basement Excavation
•Concrete Basements
•Trenching
•Weeping Tile Installation
•Back-filling
•Driveways
•Walkways
•Pool Excavation
•Culverts
•Septic Systems
•Final Grading
---

---
We have the experience and skill to successfully complete excavations for all sizes of development, from deep excavations, to parking lot preparation and pool installation. Our fleet of earth moving equipment, dump trucks and roll off trucks, are capable of undertaking any excavation project.
---
---
We are contracted by Haldimand County to haul waste and recyclables from the Canborough Landfill site to the designated sites.
For more information and details please see the Haldimand County website.
---

---
PUMPING
Like any system, a septic system requires maintenance. The maintenance of a septic system is often the responsibility of the resident or property owner. Periodic preventive maintenance is required to remove solids that remain and gradually fill the tank, reducing its efficiency. Maintenance requires regular pumping to remove these. A septic system needs to be pumped out every 3-5 years so you do not cause unwanted clogging in baffles, filters or drainage.
INSTALLATION & REPAIR
We are licensed professionals that specialize in the design and installation of new septic systems and repairs to older septic systems. We have years of experience installing many residential systems and large systems to many commercial businesses.
SEPTIC INSPECTIONS
The septic system should be inspected as soon as the house is put on the market for sale. This will enhance the home's value and avoid any liability issues that might result from a malfunctioning system. It is in the interest of a prospective buyer to insist that the septic system be inspected before they purchase the home if it has not been done recently. We have a licensed inspector that will come, inspect and give you a detailed report and recommendations for the system in a timely manner.
CONCRETE BLOCK AND ARMOUR STONE RETAINING WALLS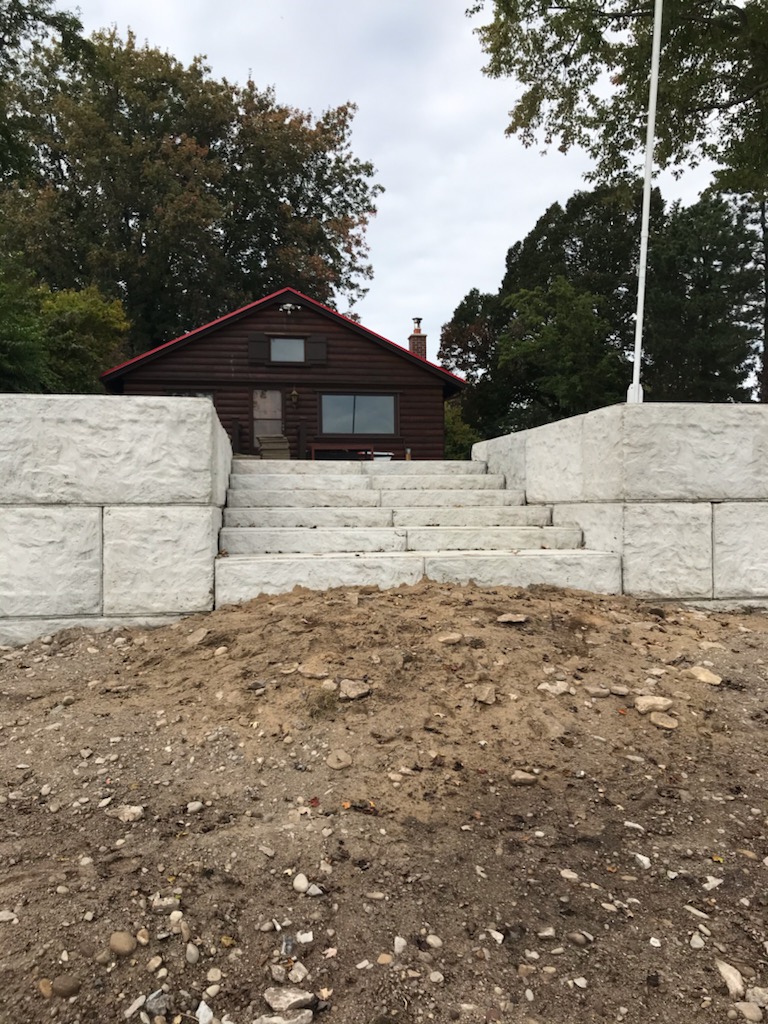 Interlocking Concrete Block Breakwall with Stairs